APRICOT Closing Social
Never before has an APRICOT social been held so high in the sky! This is the claim we can make when delegates congregate on the 89th floor of Eureka Tower in Melbourne.
The closing social event runs from 18:30 to 21:30, perfectly timed to enjoy the evening sunset (at 20:12) and spectacular views over Melbourne and beyond.
We also have access to the Eureka Skydeck, on the 88th floor (below our social event), which is 285m above the ground, offering 360 degree panoramic views of Melbourne. For the brave, or those with a good head for heights, there is a viewing platform (The Edge) with glass floor, for our exclusive use for an hour during our social event.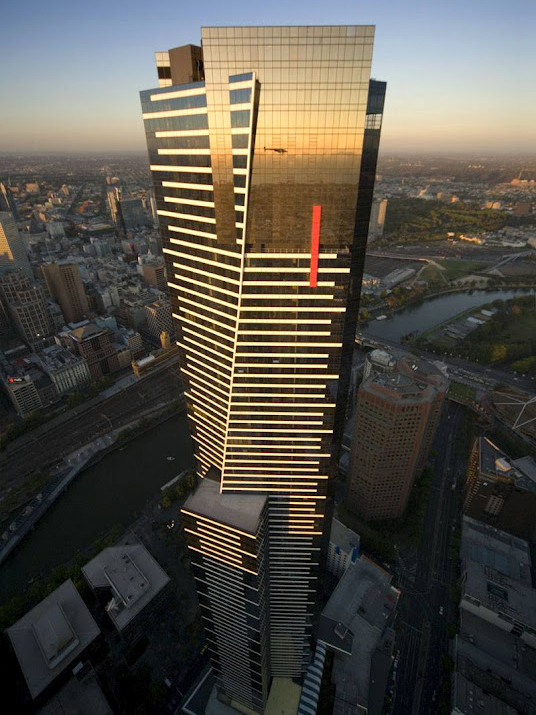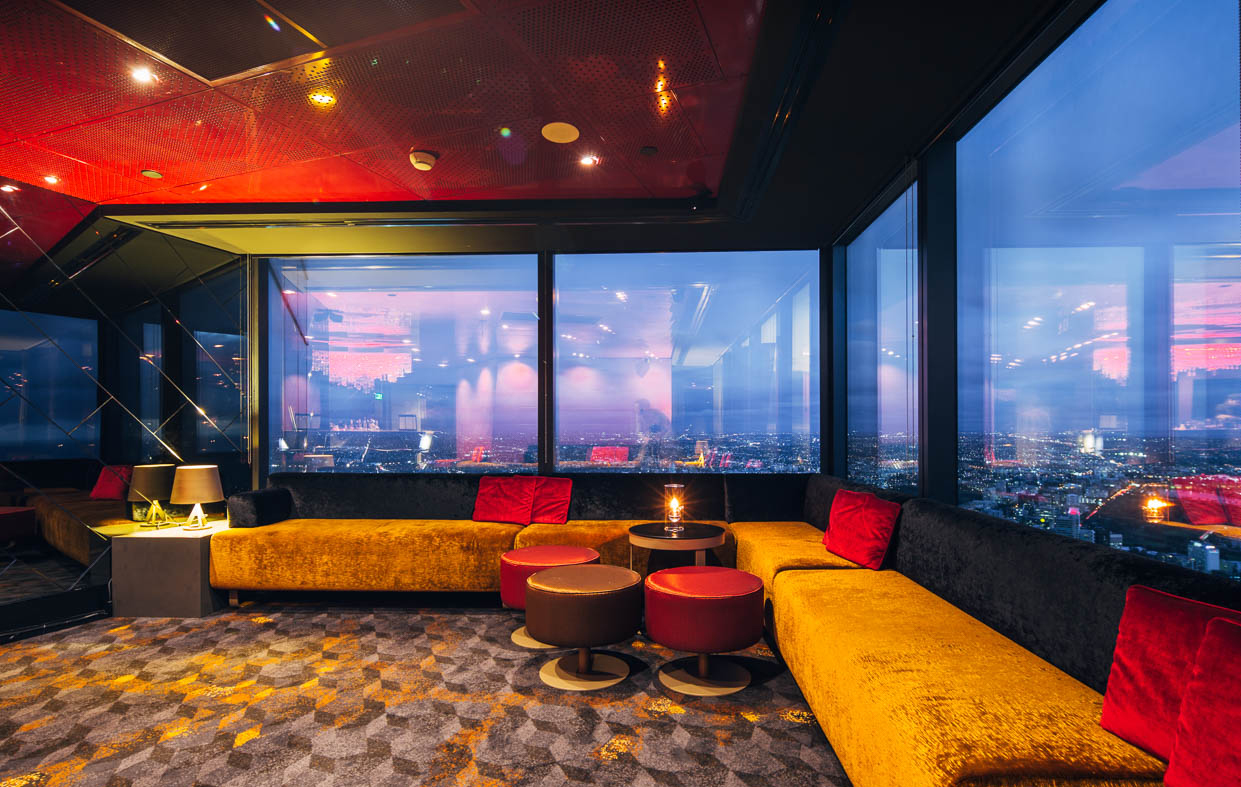 Formalities begin at 19:00, with welcoming remarks made by a member of the APNIC Executive Council. Then there follows a light dinner with music entertainment by Pandemonium.
Eureka Tower is the second tallest building in Australia, after Q1 on the Gold Coast in Queensland. And it is the 15th tallest residential tower in the world, according to Wikipedia.
Previous APRICOTs in Kuala Lumpur, Malaysia, have held social events in the KL Telekom Tower, whose observation deck is at 275m above the ground.